WELCOME TO UNITED PSYCHOLOGICAL SERVICES!
Relational Issues, e.g., family-of-origin, couple, parent-child, interpersonal issues
Trauma Recovery, e.g., PTSD, complex trauma
Anxiety/Mood Disturbances
Psychosomatic Issues, e.g., insomnia
Personality Adaptations
Career Exploration
Workplace Issues
Professional. Reliable. Growth-oriented. Committed.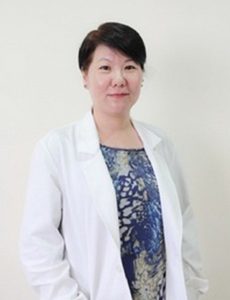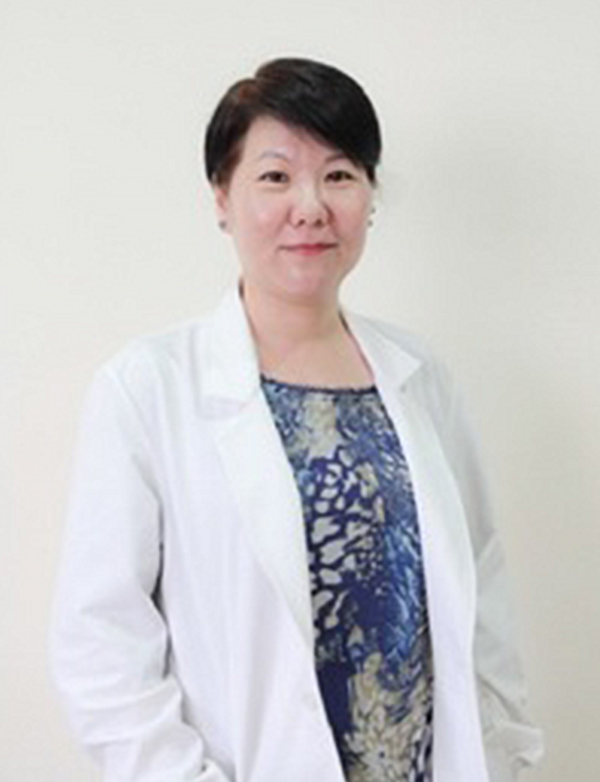 Yueher Emilie Ma, PhD, SEP, CCTP
PROFESSIONAL INTERESTS

Self growth, chronic anxiety/depression (autonomic/emotional dysregulation), addictions, relationship issues (e.g., family-of-origin, couples and interpersonal issues), trauma recovery (esp. complex trauma/C-PTSD), personality adaptations, evolution of consciousness, career-related issues, etc.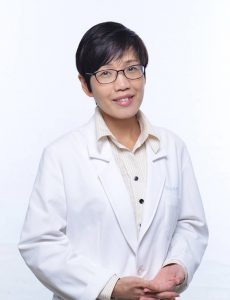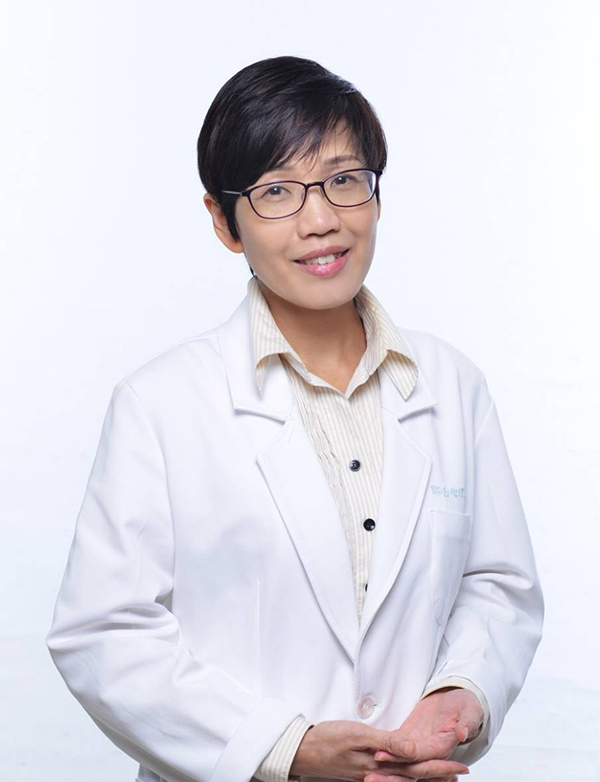 Carol Lee, M.A.
PROFESSIONAL INTERESTS

Creating a safe space
Regulating difficult emotions
Cultivating internal resources
Reducing symptoms such as mood swings,restlessness, anxiety, repression or suppression of anger, and chronic freeze and depression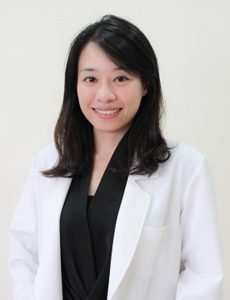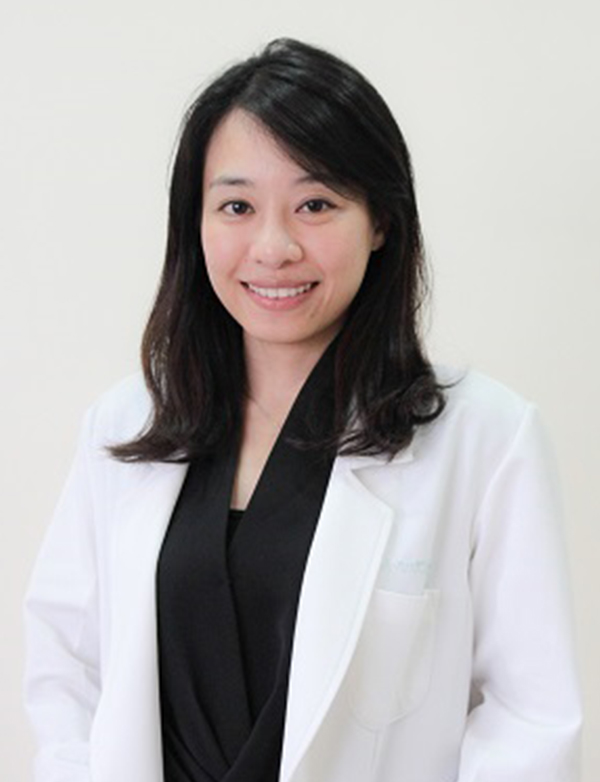 Teri Kuo
PROFESSIONAL INTERESTS
Stress adjustment and coping
emotion management
interpersonal relationship distress
procrastination habits
Self-Exploration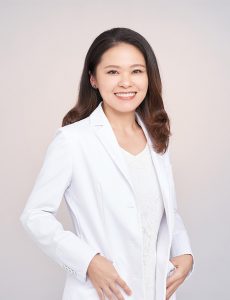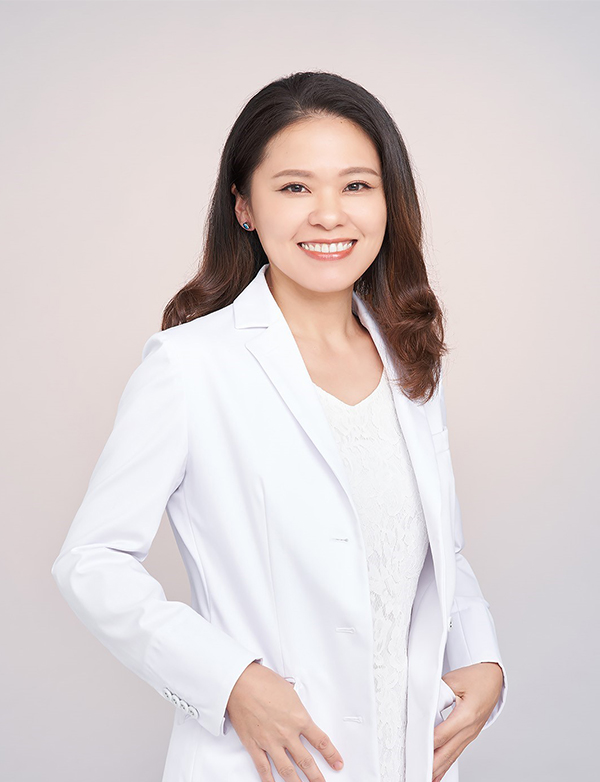 Miranda Lin


PROFESSIONAL INTERESTS
Relational issues (ie. family, parent-child, couples, interpersonal issues)
Self-Exploration and Self-Growth
Spiritual Guidance
Trauma Recovery
Chronic Depression, Anxiety, and Suppression of Emotions