WELCOME TO UNITED PSYCHOLOGICAL SERVICES!
Relational Issues, e.g., family-of-origin, couple, parent-child, interpersonal issues
Trauma Recovery, e.g., PTSD, complex trauma
Anxiety/Mood Disturbances
Psychosomatic Issues, e.g., insomnia
Personality Adaptations
Career Exploration
Workplace Issues
Professional. Reliable. Growth-oriented. Committed.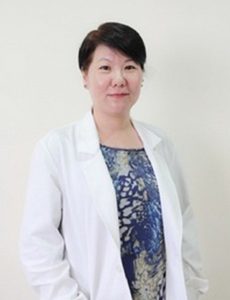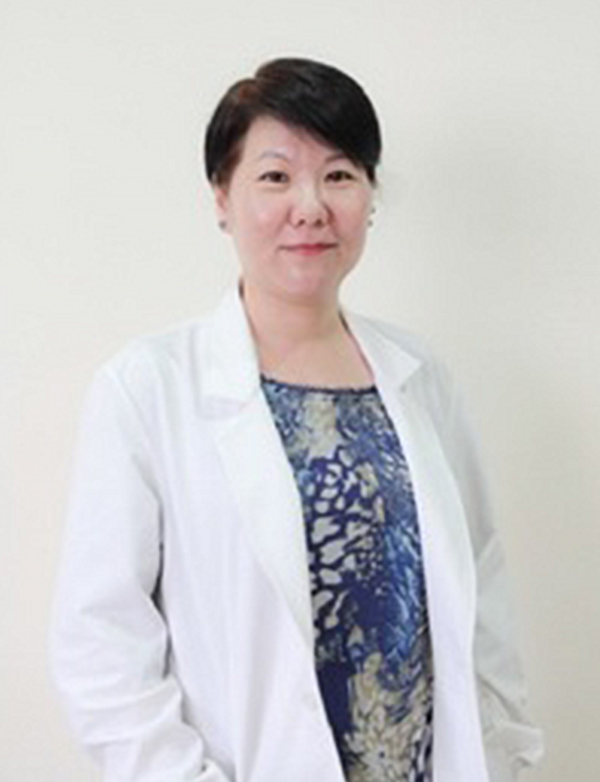 Yueher (Emilie) Ma, MS, MA, PhD, SEP
PROFESSIONAL INTERESTS

In-depth self exploration, chronic anxiety/depression, addictions, relationship issues (e.g., family-of-origin, couples and interpersonal issues), trauma recovery (esp. complex trauma), personality adaptations, etc.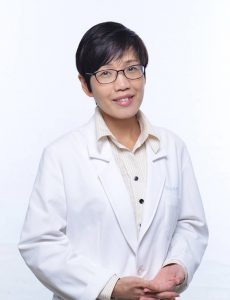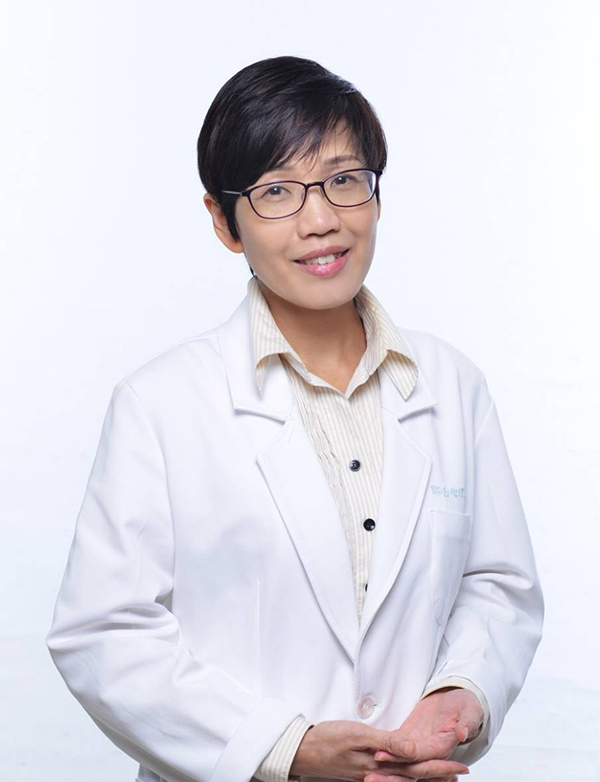 Carol Lee, M.A.
PROFESSIONAL INTERESTS

 Trauma/PTSD, relational/couple/family issues (especially when dealing with co-dependency), chronic repression or suppression of anger, depression, anxiety (difficulty in concentration, restlessness, or panic, that seemingly at times, comes out of nowhere.), mood swings, and addictions (not currently requiring inpatient treatment).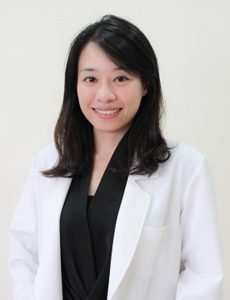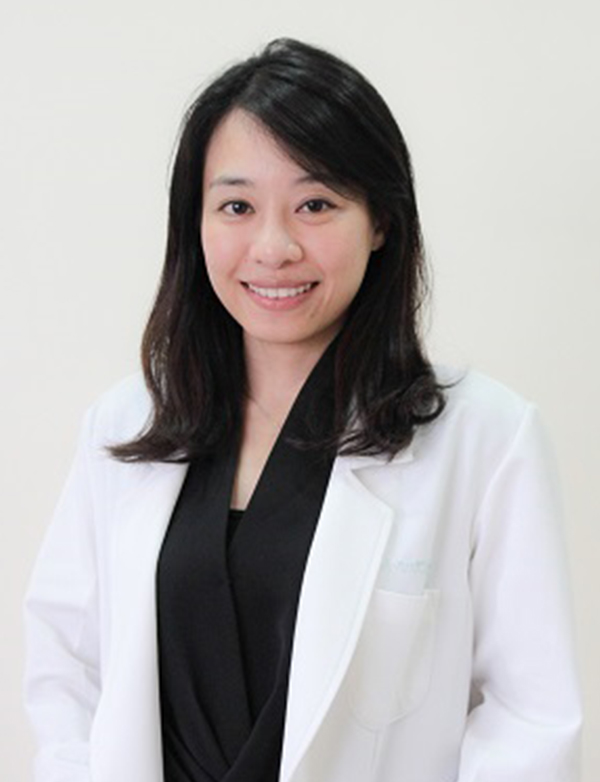 Teri Kuo
PROFESSIONAL INTERESTS
Stress adjustment and coping
emotion management
interpersonal relationship distress
procrastination habits
Self-Exploration