PSYCHOLOGIST/EMILIE MA, M.S., M.A., Ph.D., SEP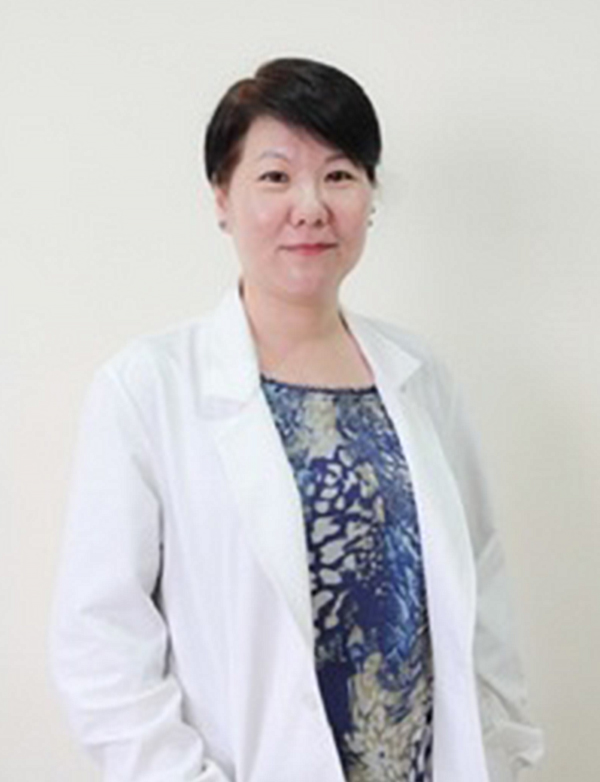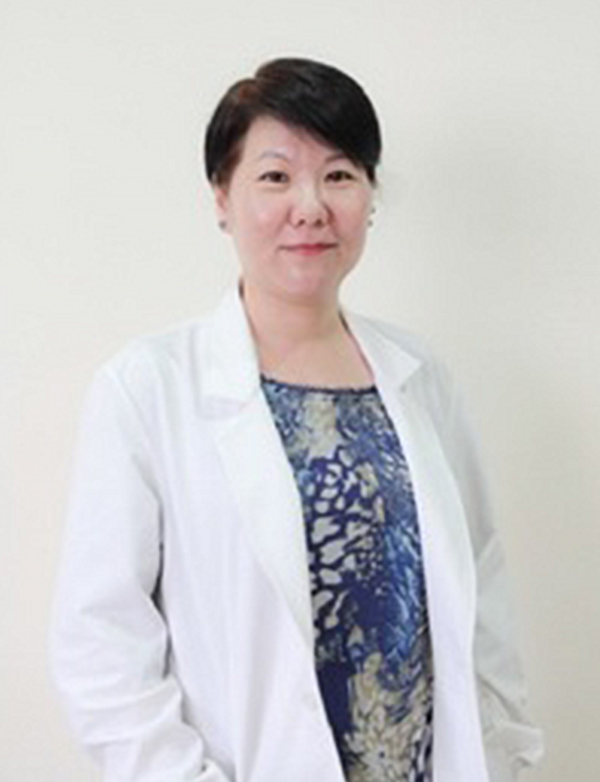 Certified Clinical Trauma Professional (CCTP)-I/II
Relational Life Therapy (RLT)-Level I/II
Trauma-informed Stabilization Treatment (TIST)-Level I/II
Somatic Experiencing® Practitioner, SEP
Ph.D., Counseling Psychology, University of Maryland-College Park (APA-accredited program)
M.A., Counseling Psychology, University of Maryland-College Park
M.S., Counseling/Counselor Education, Indiana University-Bloomington (CACREP-accredited program)
B.A., English, National Taiwan Normal University
SELECTED WORK EXPERIENCES
Mental health provider at Modern Health
Psychologist, Community Services Center, Taipei, Taiwan
Adjunct Assistant Professor, National Defense University, Taiwan
Psychotherapist, Student Counselling Services, University of British Columbia, Canada
Psychotherapist, Student Counseling Center, University of Maryland, USA
English Teacher, HaiShan High School, New Taipei City, Taiwan
My current clinical practice is mainly focused on trauma-informed care, assisting individuals, couples and families in recovering from the impact of trauma and in fostering resilience. I have in-depth training in various trauma-informed approaches, e.g., Somatic Experiencing®, Relational Life Therapy, parts work, clinical hypnosis, AF-EMDR.
I have been providing guidance and psychotherapy for individuals, couples and families for over 25 years. My therapeutic approach is focused on facilitating mental "health," guiding people to move from disconnection to reconnection, from polarization to balance, from fragmentation to integrated wholeness. While initially trained as a generalist, working with a wide range of clinical issues, over the past decade, I have developed special concentration on trauma recovery work, especially for relational trauma/C-PTSD, which is often manifested in habitual escape from inner experience, chronic anxiety/depression (autonomic/emotional dysregulation), addictions, fragile/inflated sense of self (shame/grandiosity), repetitive relational struggles, etc. The ultimate goal of my job as a psychotherapist is to help you discover, strengthen and trust your "inner gauge," so that you can confidently turn to it for answers without the need for my assistance.
Before you send out an appointment request, please first ask yourself, "Am I willing to do the work?" My clinical experience has repeatedly borne this out: When you are not ready for therapy, you will not be able to see or hear me, and I will not be able to experience the real you, either. Coming into therapy reluctantly, you may not only waste time, money and energy, but, eventually, feel bad about yourself for "failing" in life yet again.
When you are ready to embark on this mysterious journey, you will be surprised by many amazing encounters along the way, first of all, by listening to your own inner voice. You will trust your inner wisdom, access your innate gift and realize your potential. You will, little by little, change your life from the inside out!